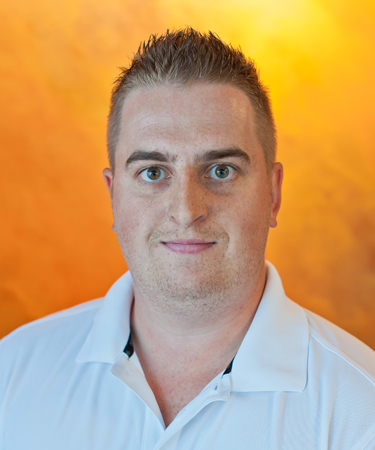 Kevin Barbisan has been a Local 516 member since March 2007. In 2011, he won the Gold medal at the
UA Regional Skills Competition in Winnipeg and went on to win Silver at the UA National Skills Competition
in Kitchener.
Kevin has served on the Finance Committee, and currently serves as a Trustee of the Health & Welfare Plan, In 2017, Kevin began work as an Organizer for the Local. He holds the office of Recording Secretary; a position he was first elected to in 2014.