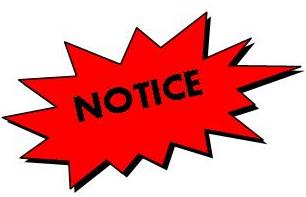 Thank you everyone! Registration is now full for this year.
And.......we're back!
Well, not in the same fashion we know and love just yet, but we are back for a modified version of our annual Icebreaker Golf Tournament!
On June 12, 2021, we will once again host our golf tournament at Northview Golf & Country Club in Surrey, BC. There are still strict COVID-19 protocols in place, so we won't be able to enjoy the socializing and fantastic dinner buffet as usual, but we're looking forward to a great day nonetheless.
Information and registation forms are linked below. Be sure you read and understand the Tournament Rules and the Protocols that Northview Golf & Country Club currently has in place. We have eliminated the single golfer registration for this year due to the sharing of power carts. Each foursome will be assigned a preset tee time (no shotgun start this year) based on order of registration.
Space is even more limited than usual this year, so register early!