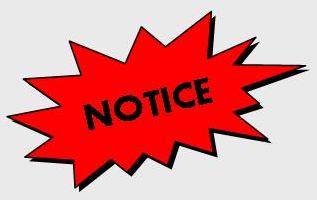 Ratification Meeting - Vancouver Island - Wednesday, April 25, 2018 @ 6pm at The Inn at Laurel Point
Exceptions: Westisle and Display Fixtures - Dates TBD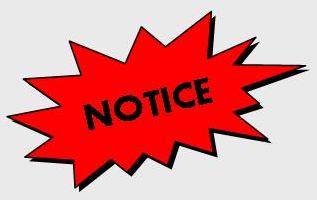 Ratification Meeting - Lower Mainland - Thursday, April 26, 2018 @ 5pm at the JARTS Facility
Exceptions: Display Fixtures - Date TBD. No FMO Employees or Interior Contractors.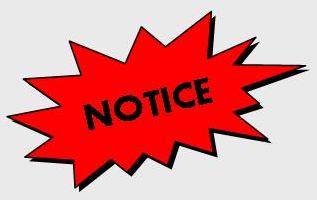 LINK: Technical Safety BC - FSR (RE) Electrical Qualifications Changes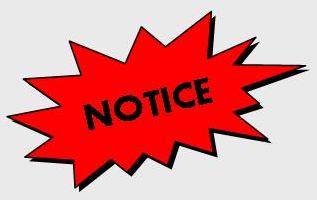 My Health Newsletter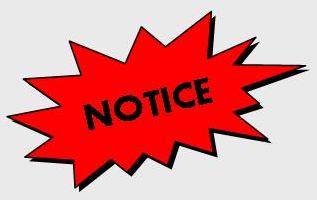 April Website Contest March Winner - Jeff B.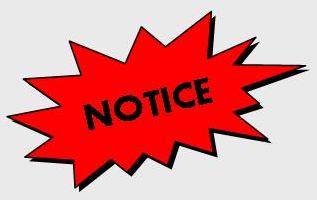 General Membership Meeting on Thursday, May 10, 2018 @ 5pm at the JARTS facility
refrigeration workers UA local 516