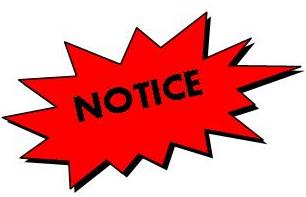 RTI Frequently Asked Questions RTI Pre-registration Form
Education being one of our core values, we believe in life-long learning and using the best possible training providers available. UA Local 516 apprentices are expected to be the become the best journeymen in the industry, and UA Local 516 journeymen are given many opportunities to enhance and update their skill set regularly. By keeping ahead of the pack, our apprentices and journeymen give our contractors the edge when it comes to providing high-quality work.

Reimbursement for eligible trade-related training expenses is determined by the Journeyman Apprentice Training Fund (JATF) on a pre-authorization basis.
Training Reimbursement Pre-Authorization Applications
training reimbursement policy
TRAINING FEEDBACK FORM