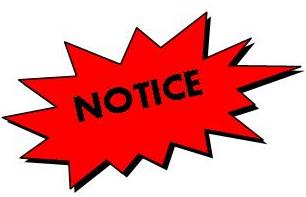 On Friday, September 29, 2017, Joe Roberts will finish off his historic 17-month walk across Canada with The Push For Change Grand Finale ending at the Vancouver Library Square.
With options for those that wish to walk the final 9km, 3.5km, or 1km with Joe and other supporters, be sure to join us for what promises to be an emotional and inspirational experience!
The first 1000 registrants will receive a FREE t-shirt. Click here for details.
---
UA Local 516 was privileged to welcome The Skid Row CEO, Joe Roberts, as the special guest speaker at the General Membership Meeting on December 10, 2015. Joe captivated the audience with his story and his vision of what can happen when people believe in and invest in other people. Joe signed copies of his books, met and spoke with many members, and enjoyed dinner with those in attendance.
Joe is embarking on a national trek to raise awareness to help end youth homelessness. He will be pushing a shopping cart across Canada some 9000kms beginning in May 2016 and ending in September 2017. Along the way, the Push For Change team will inspire and engage Canadians at over 400 scheduled events.
UA Canada is proud to be the Presenting Sponsor of The Push For Change campaign. The UA Canada office has also pledged to match all donations made by the various UA Locals across Canada.
Below is an abbreviated version of Joe Roberts speaking at the 2015 UA Local 516 December General Membership Meeting. Be sure to visit www.thepushforchange.com to find out more and support Joe and the team in their quest to help end youth homelessness.