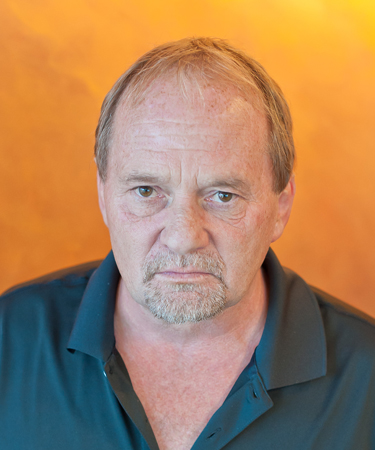 Curt MacDonald has been a member of Local 516 since October 1981 and during that time, he has served on various boards associated with the Local Union.
He was elected to the Executive Board in 1989. In 1992, Curt was elected as Vice-President. Curt was again elected as Vice-President in 2004 and remains such to this day.
Curt is employed by Broadway Refrigeration & Air Conditioning Co.