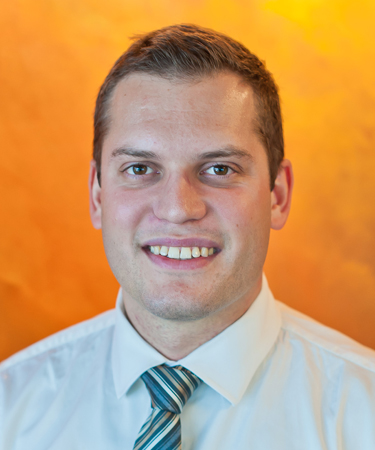 Lee Taylor has been a member of Local 516 since January 2005. Being a second-generation 516 member, he always expressed a desire to become more active in the operations of the local union. This desire led to him serving on the Finance Committee and the Executive Board.
In November 2013, Lee became an Organizer for Local 516 and in May 2014, Lee was appointed as a Savings Plan Trustee. He was elected to the Executive Board in 2014, and then re-elected in 2017.

In 2018, Lee was appointed to the position of Business Agent.