Due to the ongoing public health situation, we have had to make the decision to cancel this year's Kids Breakfast with Santa once again.
So, time for Plan B…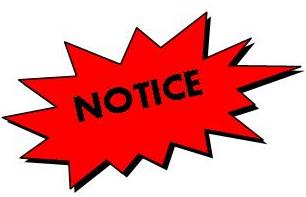 Registration for the 2021 Children's Christmas Drive-Thru is now open!
Saturday, November 27, 2021 from 5:30pm-7:30pm
at the UA 516 Office - 19560 96 Ave, Surrey BC
The rain couldn't dampen our spirits in 2020, and it won't keep us down in 2021!

We're going to keep the same day that we had planned for the breakfast…Saturday, November 27th.

We're going to run the drive-thru from 5:30pm to 7:30pm unless registration exceeds expectations.

All children and grandchildren of members registered by October 27th will still receive a gift, and we're hoping to have a treat and beverage for all attendees!

If you've already registered, you will receive an assigned time block to come to the event. If your assigned time will not work, please let us know ASAP. If you haven't registered yet, you can still use the link below:
Click here to register online.
ALSO, new this year: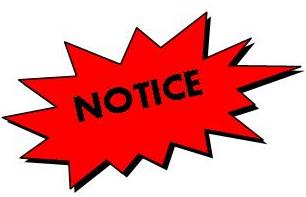 Registration for the 2021 Island and Interior Children's Christmas Gifts is now open!
Santa and UA Local 516, along with some help from Canada Post, want to deliver a surprise gift to Island and Interior members' children age 12 and under!
Parents, please register your children before November 19, 2021 at 3pm. Only children registered before the deadline will be mailed a gift.
Click here to register online.
---
Check back here often for colouring contests, puzzles, jokes, and more!
Activities Sheets:
March- April Colouring Contest Winner
January/February 2021 - Winner
Christmas 2020 - Winner August/September 2020 - Winner
Kids: To enter the colouring contest:
1. Printout the Activities Sheet. (You may have to ask a grown-up for help.)
2. Use your imagination and do your best to fill in the colouring section.
3. Get your parent to send it in before the deadline date on the sheet!
Parents: To enter your child's artwork in the colouring contest, you can either:
A. Email it to: events@ua516.org with the subject line: Colouring Contest; or
B. Snail Mail it to: UA Local 516, 19560 96 Avenue, Surrey BC, V4N 4C3
Rules:
Entrants must be age 12 or under and be children or grandchildren of UA Local 516 members in good standing. Winners will be drawn at random from all entries received. By entering the contest, you give permission to UA Local 516 to publish on www.ua516.org and our social media pages the first name, age, and artwork of your child.
PRIZE:
$25 Gift Card!